Hello!
My name is Toni Muné. I'm passionate about sports and physical education teacher.
I love geography and travel. I identify with an adventurous traveler and explorer.
Why?
It was moving quietly. Now I can see you, now I can't. Camouflaged between dense vegetation. Now I point the way, now no. Now I offer you my great beauty, now no. What a more charming blue.What a splendor you give off. Hypnotise only to see you. Your flight fascinates. It marks an irresistible rhythm. Delight the way your flight represents. What ephemeral moments. Now you are, now you are not. I meet you and now I can not find you. Your search inspires me. I wake up with your spell. I will follow you until I am myself.
The first live observation of the Blue Morpho:
Parc Natural Manuel Antonio
Date: 12 july, 2015
Costa Rica
Video about the Blue Morpho (Calum MacDonald)
After that day I have not been the same. The spell of his flight leads me to the World to search for myself. I present this blog to share my adventures to inspire you through my emotions and feelings that surely brought me the experiences of a trip around the world. Do not be an example if not a source of inspiration and motivation to look for your butterfly.
Enjoy the flight!
How?
Travel slowly with bicycle and walk where the Blue Morpho flight marks.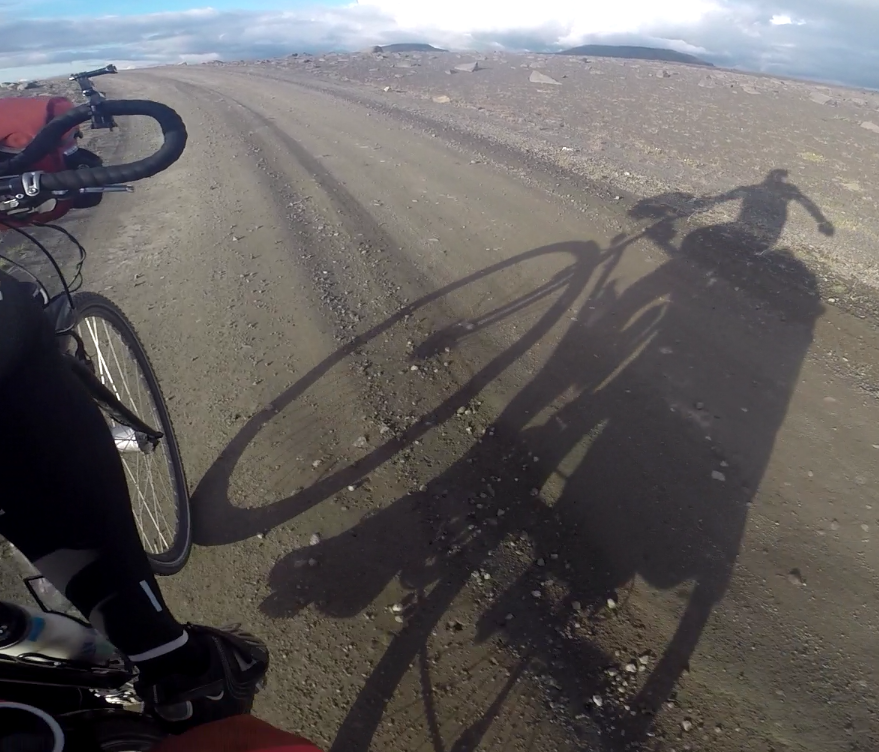 What?
Know the World and at the same time grow personally. Enrich myself. Enjoy the emotions of moments! Fly!
Route

Iceland 25/07/17 al 30/08/17
Home 31/08/17 al 21/09/17
India 22/09/17 al 01/10/17
Nepal 02/10/17 al 13/11/17
Tailàndia 15/11/17 al 13/01/18
Home 14/01/18…