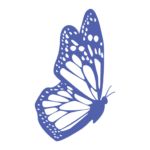 Solidarity project in Nepal: kms solidarity.
Read the history of the Association in which you will collaborate!
Intervention: November 2017. Langtang Valley.
After the trip to Iceland of 37 days with the bicycle and to realize some trekkings is born the solidarity kms. The aim is to transform the estimated 2800 kms of effort around the island into diner for the most needy in the Langtang Valley, which suffered a severe earthquake in 2015.
Valley families still need your help and the Blue Morpho will visit and be involved in rebuilding the homes of those affected. Your help will be welcome! The goal is 2800 euros for this project. Any contribution, however small, will be well received! 1 €, 5 €, 10 €, whatever!
Donation closing date: October 31, 2017.
With the money counting and the analysis of the needs of the moment (buy material, buy food, etc.) will be made an intervention that will be justified and shown during its realization.
Today starts the countdown to get this symbolic figure but very important for the Langtang Valley.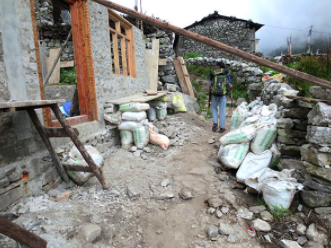 DONATIONS
(click on Donacions for the link)
Put the BML reference and your name (if you want to do it anonymous, do not name it).
BML=Blue Morpho Langtang
If you want to notify the entry, you agree to: followingthebluemorpho@gmail.com
Thank you very much!
The Blue Morpho and Langtang Disaster Relief Fundation